About
Willow Cottage is a traditional Irish cottage, set in an idyllic countryside surrounding in the sunny south east of Ireland where we create 100% Natural Holistic Skincare products by hand using only the finest plant based ingredients to beautify, nourish, soothe, protect and "treat your skin" using what nature gave us.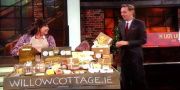 A Chef by profession and Holistic practitioner for many years, nature lover and Shamanic practioner Angela Healy has combined her passion for nourishing food, wild-crafts and all things holistic by producing this range of 100% Natural Energetic Skincare products to nourish your skin from the outside in. The key "magic" ingredient in all our products "Mary's Gold" is a super cell regenerating, nurturing, healing oil which is also handmade at Willow Cottage by extracting the plant essence (energy) of some of the most ancient medicinal plants used for centuries for their magical healing properties via Solar and Lunar infusion which is then carefully blended with pure plant butters and oils

The addition of properly blended pure essential oils, with their multitude of health benefits for the physical, emotional & mental body lend beautifully to these Aromatherapy treatments for your skin to absorb and are suitable for all skin types and ages including even the most delicate new born and older sensitive and or damaged skin

With zero toxic chemicals our products are suitable for all skin types and ages, vegetarians and vegans alike, never tested on animals, kind to your skin and kind to our planet, all of which are sold direct to the public via this website, and now also available exclusively from WADES totalhealth pharmacy Main Street, Gorey Co Wexford

Thank you for stopping by & we hope you enjoy our products as much as we In~Joy making them!
With Love & Gratitude
Angie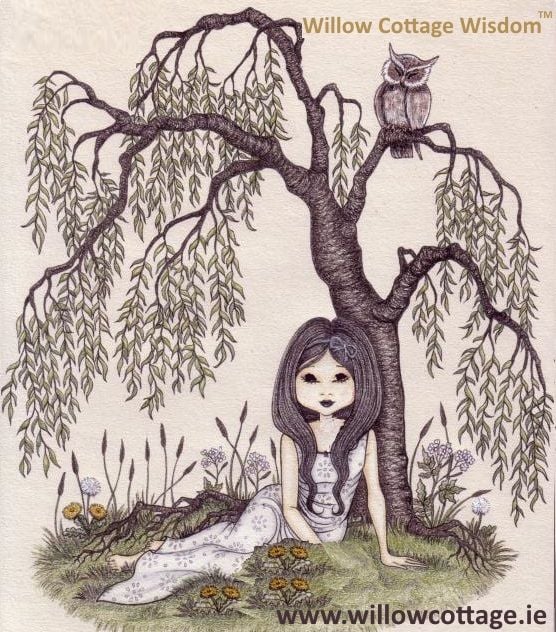 "Dig Deep into Nature
and she will reveal
The answers Within You"